We have found some gorgeous new gifts for baby, and they are available now at Birth Partner.
The Done by Deer kids interior products represent a universe of inspiration for design conscious families and the extensive range offers loads of ideas on how to combine a life with kids with the love of beautiful design.
Everything from swaddles to spoons, from bowls to baby beds and lots of cute toys. Done by Deer has a really exciting baby collection and take great care with the designs to ensure great functionality and well as good looks.
Use the code "junegift" in the checkout to receive a 10% discount on your purchase.
We have highlighted a small selection of the beautiful range below….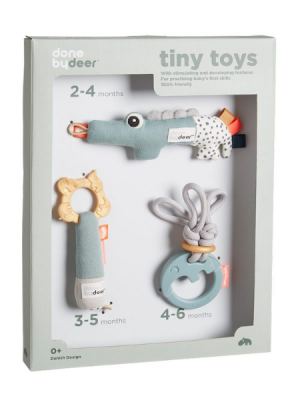 This Done by Deer gift box set of 3 baby toys for the newborn has been awarded the prestigious Red Dot design award for design and function.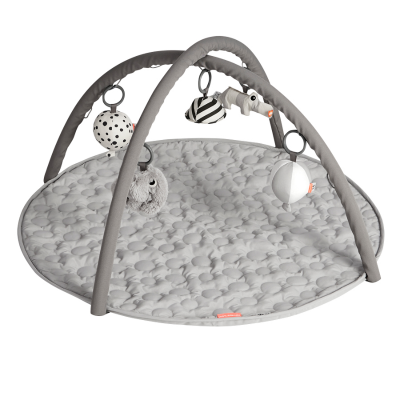 This super cute baby play gym will keep your little one happy for ages. Each toy provides are different stimuli for your baby and you can change the toys's position or add more as you see fit.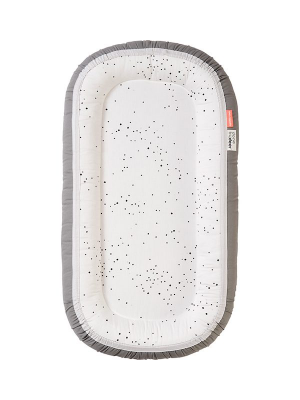 A baby Cozy Nest is ideal for newborns for daytime naps and as a bed away from home.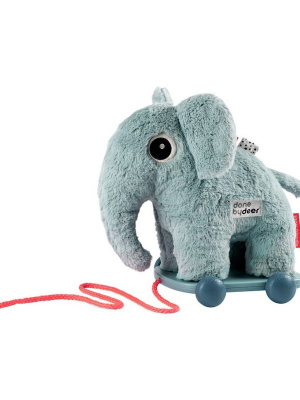 This cute pull along elephant follows your toddler around all day and at night, it comes off the platform and into bed. Elphee has magnets in her feet so your toddler's best friend can trot along during the day and hop into bed at night without any hard bits.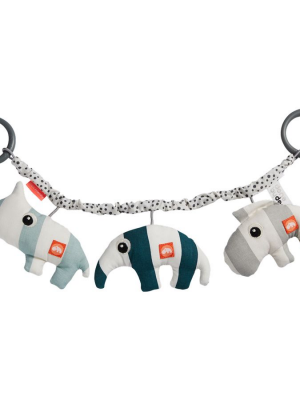 This cute pram toy will keep your little one entertained while out and about. The three colourful animals will be the focus of your little one and while asleep, they will keep a careful watch.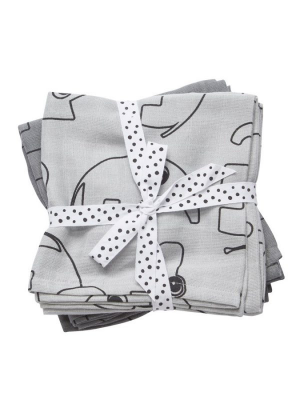 Muslin swaddles are fabulous for babies, not only for sleeping but as an ad hoc blanket or play underlay in the park or to shield against the sun while in the pram.