Just in time for the cold weather, we have added to our range of baby blankets.
You can now choose from beautiful handmade crochet knit blankets, to cellular airflow blankets for baby's bassinet.  Birth Partner is sure to have a blanket (or a few) to suit you and your snuggle bunny.
Here's a taste of the baby blankets we have for your snuggle bunny: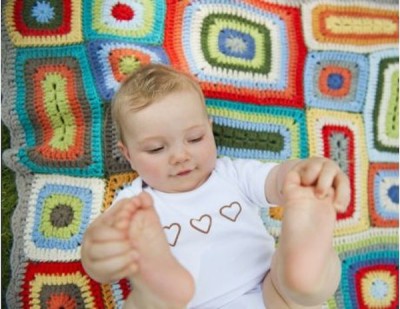 Handmade Crochet Baby Blankets – beautifully handmade, these will become a family keepsake.  Crocheted with 15 different coloured yarns, in two different colour schemes.  On special for a limited time only.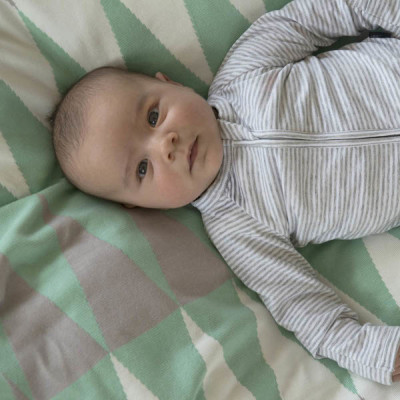 Knitted Travel Blankets – distinctive knits made using a fine bamboo cotton yarn.  Double layered, making them deliciously soft, with a TOG rating of 0.8, they are presented in a lovely gift box.  21 different styles available.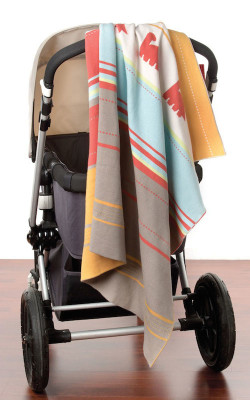 100% cotton knit baby blankets – functional and hardwearing, these knitted blankets are packed with personality. Sixteen different designs to choose from.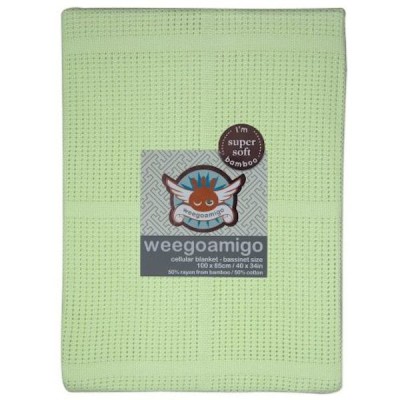 Cellular Airflow Baby Blankets – breathable cellular airflow blankets in a choice of colours.  These are a staple for every nursery, and able to be used both summer and winter.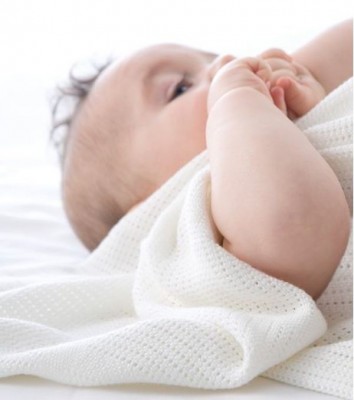 Bassinet Airflow Cellular Blanket – this one is the perfect size for the Bednest bedside co-sleeping bassinet.  Made from bamboo / cotton blend, it is both soft and breathable.
You're sure to find what you need for baby and the nursery from our growing collection.  We deliver to your home Australia-wide, for free if you order is over $100.
Don't forget to sign up for our newsletter here, and join our growing Facebook community to stay abreast of Birth Partner's new products and special offers.