Who doesn't like a good bargain?  We have a few items on special at the moment that we wanted to share with you.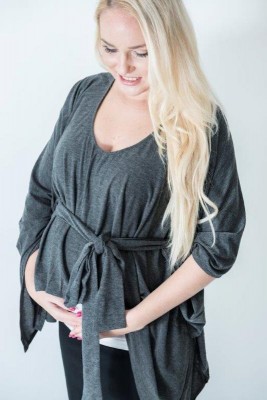 It is the perfect time of year to be buying one of our Topszy Nursing Covers.  This is more than just a breastfeeding cover – it can be used as a pram cover, a scarf, a poncho, a kaftan, a baby blanket and so much more – the only limit is your imagination.  Usually $38.50, we are offering the nursing cover for just $24.95 while stocks last only.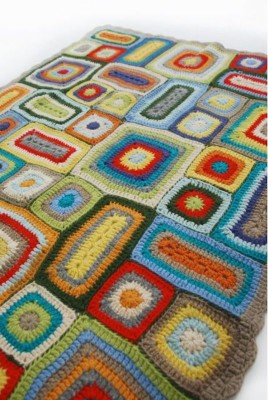 We adore theses gorgeous new handmade crochet blankets.  They will become a classic addition to your nursery, and something you will want to keep forever.  Available in two different colour designs, they are available for $185 (including delivery), but will be going back to their standard price of $199 very soon.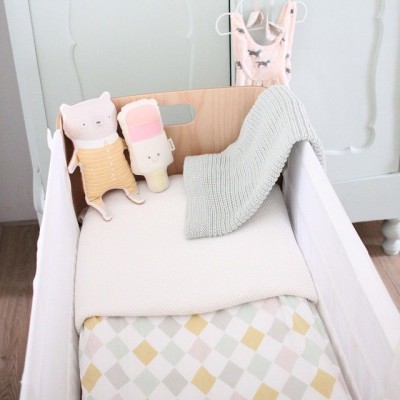 The Bednest co-sleeping bassinet seems to be everyone's favourite.  It looks divine, and allows you to co-sleep with baby, while keeping baby on his or her own sleep surface.  It makes those midnight feeds and settling so much easier (and warmer!)  We are currently selling the Bednest for just $545 for a very limited time, including delivery if you live in the Eastern States.  Usually $599, you will agree this is a great price we can offer you.
Don't forget, we have lay-by payment plans available to use on the Bednest and any of our other products – just ask!
Sign up for our newsletter here, and join our growing Facebook community to stay abreast of Birth Partner's new products and special offers, as well as great information about pregnancy, birth and baby.