Love your beautiful bump so much you want to keep it forever?  You can with a belly cast!
A belly cast is a plaster sculpture of your own pregnant belly, made towards the end of your pregnancy to capture your full belly in bloom.
Many women enjoy having their belly casting done at their baby shower or blessing way, or you ask your partner, doula, mum, sister or bestie to help you out.
Birth Partner offers a DIY Belly Cast kit from Belly Art that is the best on the market – it is easy to use and 100% safe, with everything you need to have fun creating your own 3D memory of your treasured baby bump.
You can then decorate it however you like.  If you need ideas for your own, we have collected some belly casts for you here: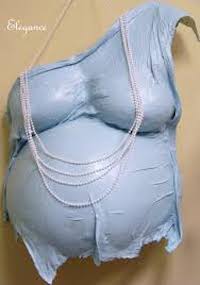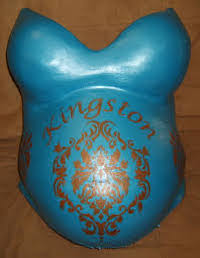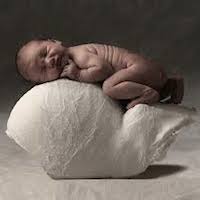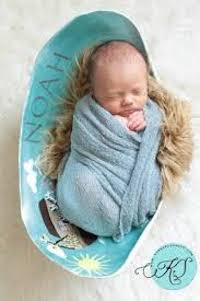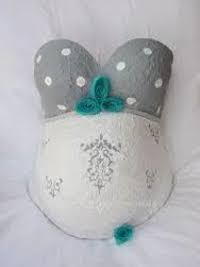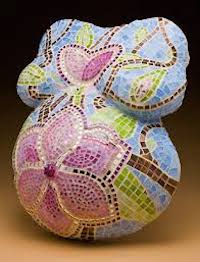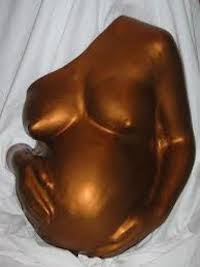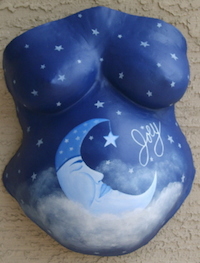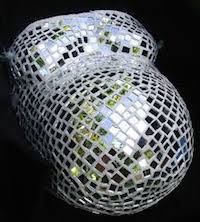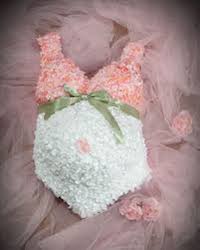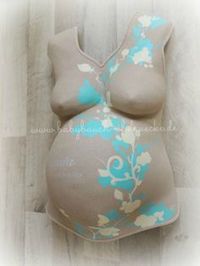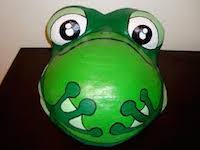 If you are keen to try and make your own belly cast, you can buy our great DIY Belly Cast kit from Belly Art now.
If you have made your own belly cast idea, we'd love to see it!
Don't forget to sign up for our newsletter here, and join our growing Facebook community to stay abreast of Birth Partner's new products and special offers, as well as great information about pregnancy, birth and baby.