Mother's Day is that special day each year when we get to say "Thank You" to our Mum for this life and love.
Birth Partner would like to offer you 20% off any orders placed before 5 May for Doterra products.  Just use the code "Mum20" when asked in the checkout process for your order.
We have put together a small collection of ideas below to get you started: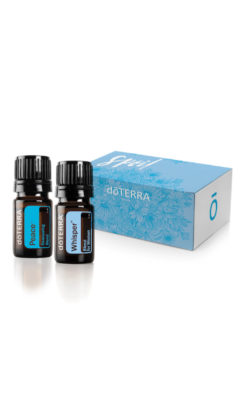 Spoil – a Mother's Day gift pack of Peace and Whisper essential oils.  Peace has floral and mint essential oils to promote feelings of contentment, composure, and reassurance.  Whisper  contains essential oils from Ylang Ylang, Jasmine, and Patchouli flowers as well as Rose, Hawaiian Sandalwood, and Bergamot, among many others to combine with an individual's chemistry to create a personal fragrance that is beautiful and enticing. The Spoil pack is offered at just $93, but contains over $110 value (without our special discount code!)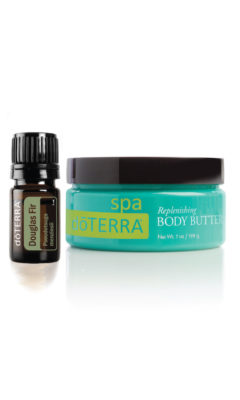 Douglas Fir and Body Butter – Douglas Fir can help promote an uplifting and positive environment.  Body Butter will pamper your skin with the rich hydration and luxurious feel of the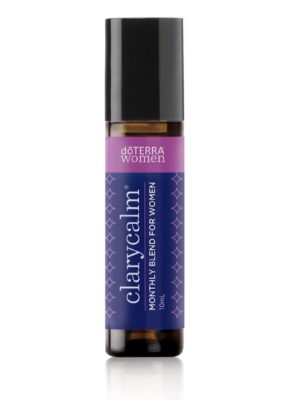 ClaryCalm – this essential oil blend provides a calming, soothing effect, as a "monthly blend for women" to help alleviate hormonal symptoms – those associated with PMS, menopause and ageing.  Its calming aroma helps soothe and balance heightened emotions, and it can help balance your mood throughout the month.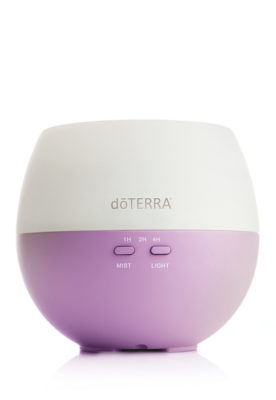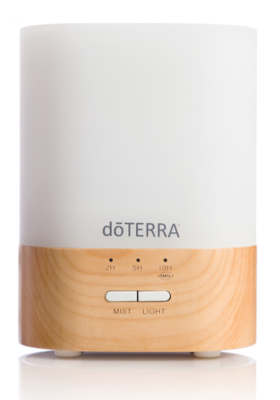 Diffusers – choose from the Petal diffuser or the Lumo with maple wood.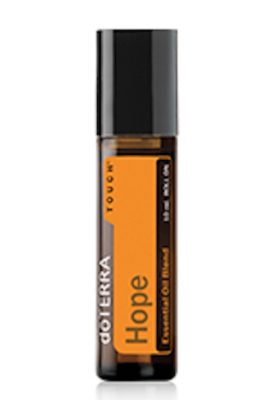 Hope – combines the fresh scent of Bergamot with Ylang Ylang and Frankincense to create a refreshing scent throughout the day. Comes in a roller ball applicator for easy application to pulse points
Make sure you get in quickly for this offer – we really need to receive your order by May 5 in order to get it to you for Mum on time.  Remember – enter the code "Mum20" in the checkout when you make your purchase
x