We are very happy to announce that add Nature's Child's skincare products for mother and baby are available now.
Nature's Child Bottom Balm is world famous, and for good reason – it is gentle for baby, and uses a range of healing and moisturising ingredients, including almond oil, calendula, comfrey and lavender.  Like all Nature's Child skincare products, it is ACO Certified Organic.
We also have Nature's Child Nipple Balm, Organic Baby Wash, Wonder Balm and Organic Baby Massage Oil.
We have a special on for a limited time on all these products – just use the code "nature" in the checkout before the end of October for a discount on your order for any Nature's Child products.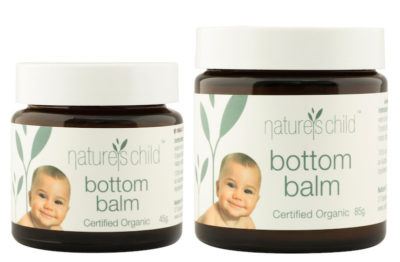 Nature's Child Bottom Balm is both cloth and disposable nappy friendly, and gentle on baby's soft skin.  Use to heal and prevent nappy rash.  Keep one on the change table and one in your nappy bag.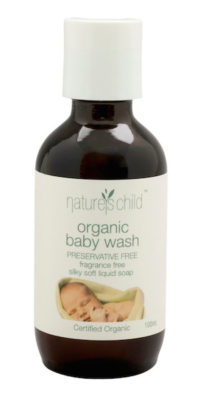 Nature's Child Organic Baby Wash is a pure and organic baby bath and body wash to moisturise and cleanse your baby.  It contains no preservative or fragrance to dry out baby's delicate skin.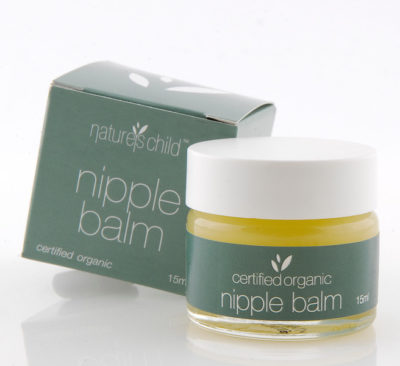 Nature's Child Nipple Balm is a gentle organic balm to protect and soothe nipples.  Formulated using sunflower oil, olive oil, evening primrose oil, beeswax, shea butter, calendula and vitamin E, it is extremely pure and healing.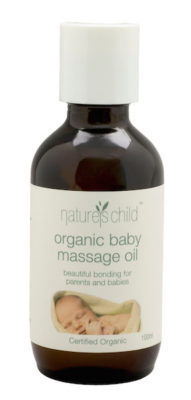 Nature's Child Organic Baby Massage Oil moisturise baby's skin with Sunflower Oil, Almond Oil, Tocopheryl (natural Vitamin E) and organic Lavender oil.  Massaging baby is an excellent way to bond and relax together.  It is recommended as part of your daily routine.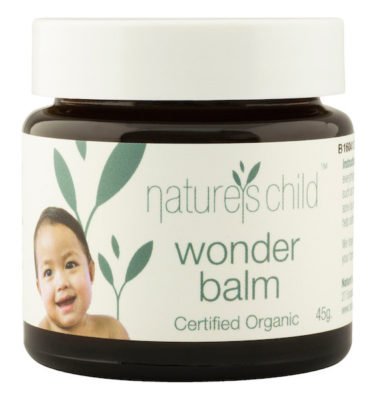 Nature's Child Wonder Balm is the ideal balm to have in every family's bathroom cabinet.  A Beeswax based balm, it can be used for dry skin, cradle cap or any other skin irritation.
NO parabens, sulphates, phthalates, petrochemicals, mineral oils, synthetic fragrance, preservatives or suspected environmental toxins