The Leander Cradle is not just a perfect sleep space for your precious baby, it is also one of the most stylish cradles we can find.
Uniting design and function in a beautiful way, the Leander Bassinet Cradle is both soothing and stimulating for baby.
I have been spending (far too much!) time surfing the net to see how people set up their Leander Cradles in their homes, and I have to say I am blown away with the results.  Of course, it does help if you start with an amazingly beautiful cradle.
If you want to own your very own Leander Bassinet, you can order via the Leander Cradle page, or you can mail nicole@birthpartner.com.au to arrange a lay-by, or you can buy now and pay later by just selecting Afterpay in the checkout options when you order.  You can order just the cradle, or really amp up the style (and portability) with the tripod stand as well.
We have a special on in November – you will receive a free canopy and a free sheet set for your Leander Cradle and Tripod Stand Package purchase from Birth Partner
Looking forward to sharing some of your pics as well, if you want to send them in (to nicole@birthpartner.com.au).  In the meantime, let me inspire you with some of my discoveries or Leander Cradle styling tips for your home…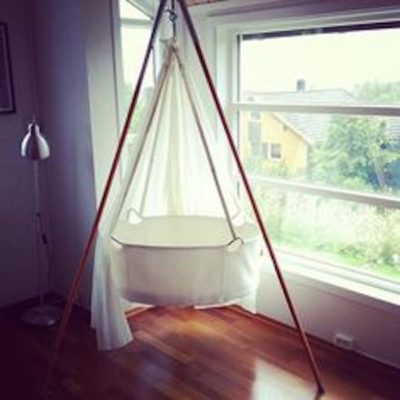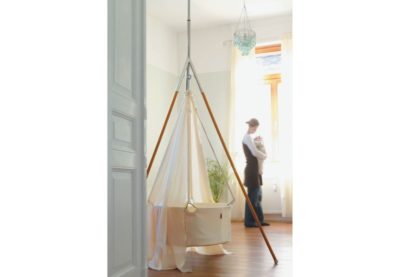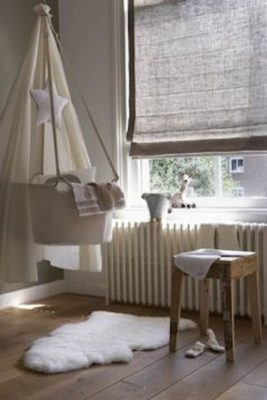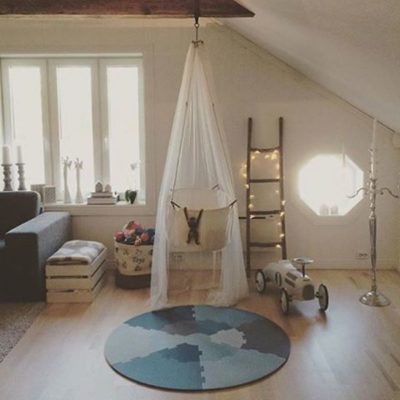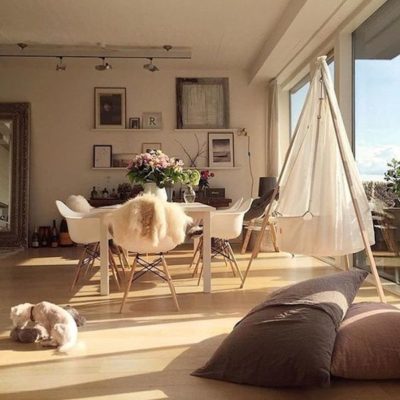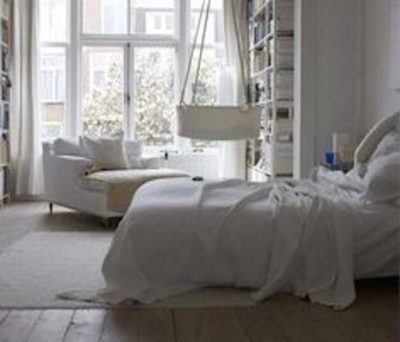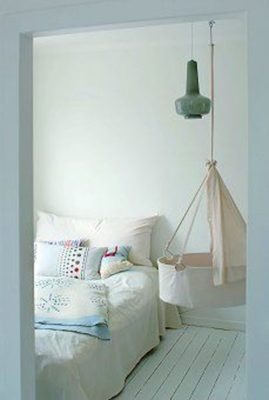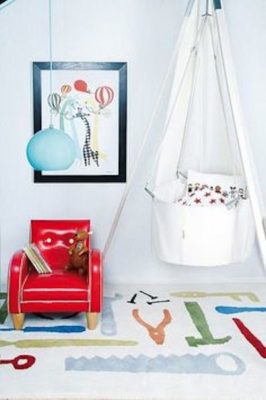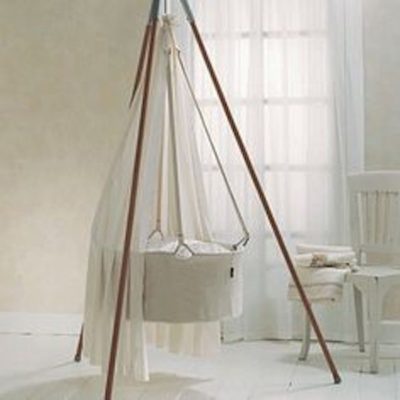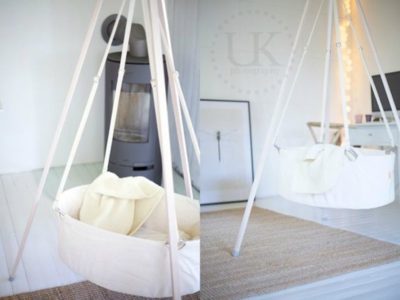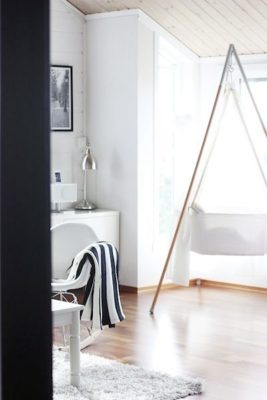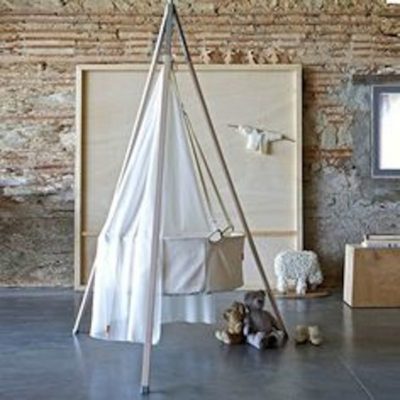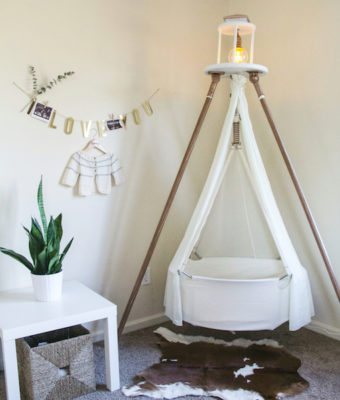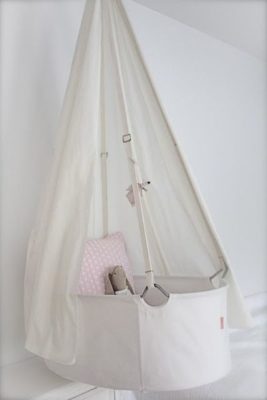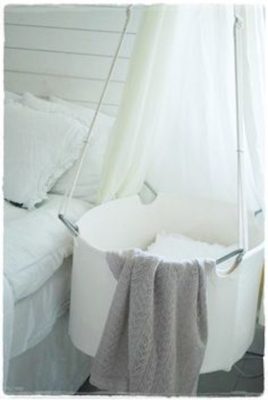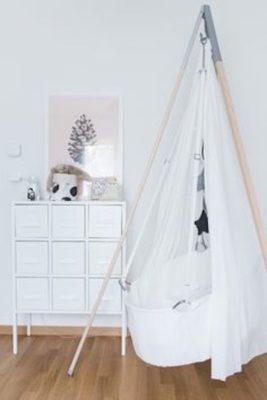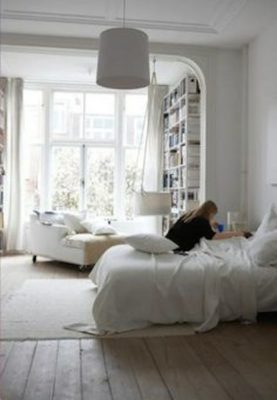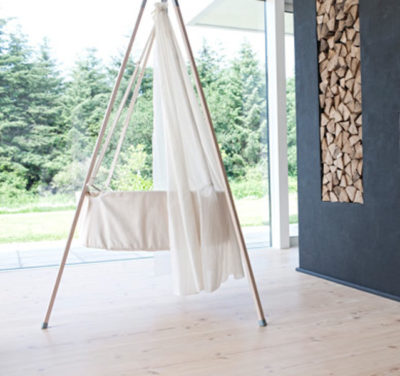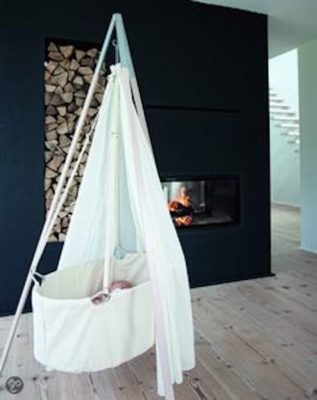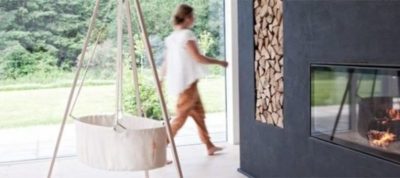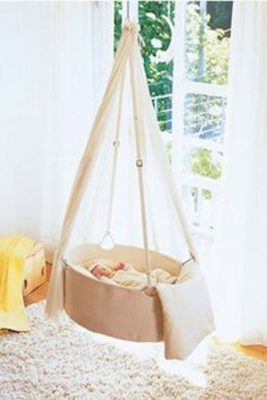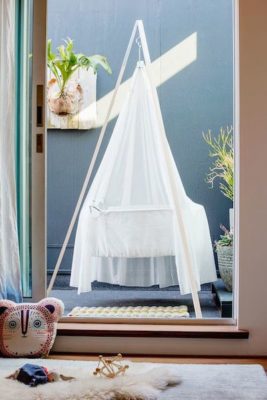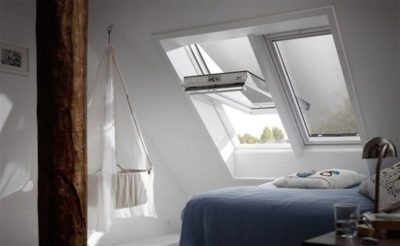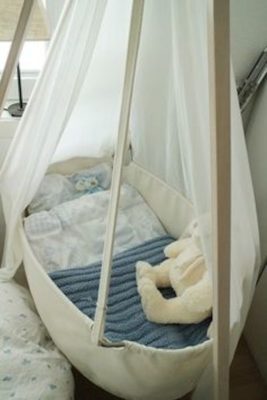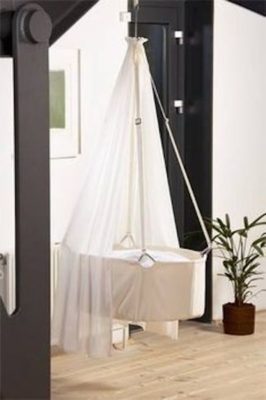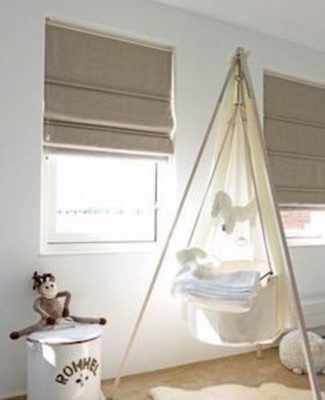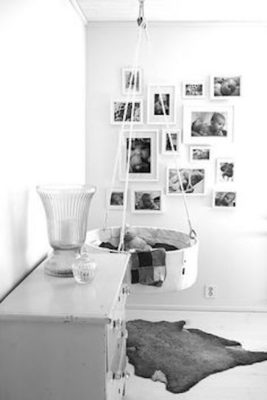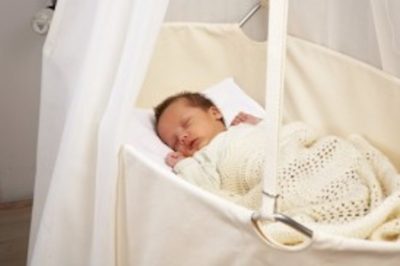 I wish they made an adult size…..
Now that you have some ideas fresh in your mind, you can go ahead and  buy the Leander Cradle bassinet.
If you don't have the money available right now, or want to be very clever with your baby investments, you can now take advantage of our Afterpay payment plan where you buy now and pay later, in 4 fortnightly repayments – just select the Afterpay option in the checkout.  This payment option is available on any of our purchase or hire options.
Unfortunately, I don't get to use the Leander Cradle in my home, so I would love to see your pics of how you have it set up and used.  Please feel free to share.  You can email me at nicole@birthpartner.com.au, use our Facebook page, or direct me to your Pinterest pics if you have any on there.  I'd love to see them!
Don't forget to sign up for our newsletter here, and join our growing Facebook community to stay abreast of Birth Partner's new products and special offers, as well as great information about pregnancy, birth and baby.