We are pretty excited here at Birth Partner to be adding to our Baby Sleep Store.  We now offer an even larger range of products to help your baby to sleep and stay asleep.
Our range of co-sleeping bassinets are incredibly popular, and for good reason.  They enable you to co-sleep with baby, which makes settling and those midnight feeds much easier, but baby is on his or her own sleep surface, making it much safer.
Our co-sleeping bassinets include:
We also offer the Leander Cradle, a hanging-style bassinet, which re-creates the soft swaying feeling that baby has when in the womb.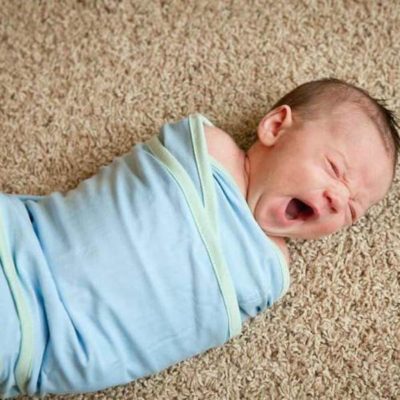 The benefits of swaddling are often explained by midwives well before you get home with baby, and we are happy to now offer the Miracle Blanket Swaddle to you.    This is the world's most popular baby swaddle, and we figure that millions of babies can't be wrong.  The Miracle Blanket will help your baby sleep better and longer.  the "miracle" is that this swaddle is easy to wrap, and stays put.  Perfect for babies from birth to 14 weeks of age.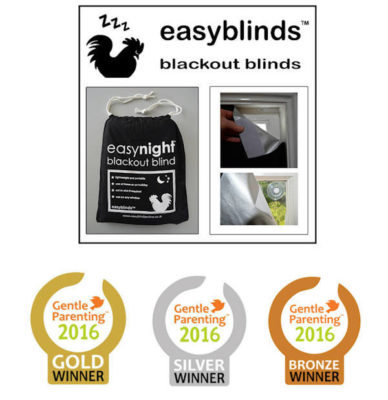 If your baby's room is a little light, particularly during the day, it is recommended that you use blackout blinds to create a dark sleeping environment.  Easynight Portable Blackout Blinds attach easily with suction cups, so you don't need to get them "installed", and you can take them away with you on holidays.  They are available in a range of sizes, so you can get the right one for your window.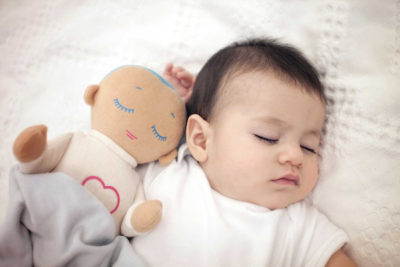 If you haven't heard of the Lulla Doll yet, I am sure you will – it consistently sells out with the supplier, and we have been waiting excitedly to receive our first shipment.  The Lulla Doll is a sleep companion for babies and toddlers.  It is a beautiful soft doll which plays a real-life recording for a mother's breathing and heartbeat, helping baby to fall asleep quicker, and for longer.  It plays for up to 8 hours, so even when babies wakes in the night, they can more easily self-settle with the soothing sounds of their Lulla Doll.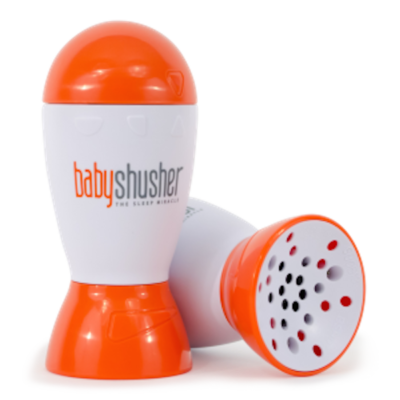 If your baby finds it hard to settle, the Baby Shusher can help to quickly soothe them using loud, rhythmic shushing sounds.  Can you believe that both Kim Kardashian and Princess Kate swear by it?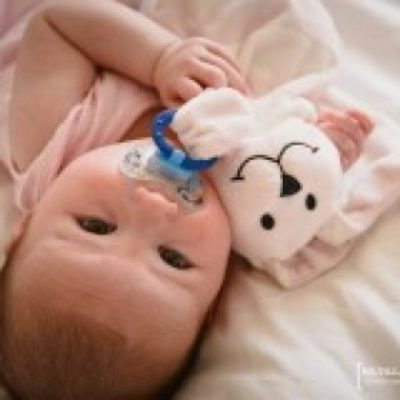 If your baby uses a dummy to help settle themselves, what happens when they lose it in the middle of the night?  The Sleepytot Comforter can help them find it again – you can attach baby's dummy to one of the Sleepytot's hands, and then the dummy can't fall out of the cot.  It is much easier to find than the dummy, and baby can easily pop their gummy back in and settle again.
Of course, we still have our range of sheets and blankets, baby wraps and other bits and pieces to help you all sleep better.  Just check out our Baby Sleep Store for more information.  If there is anything we don't have, and you think we should, please let us know – we always love good suggestions.
Don't forget to sign up for our newsletter here, and join our growing Facebook community to stay abreast of Birth Partner's new products and special offers, as well as great information about pregnancy, birth and baby.