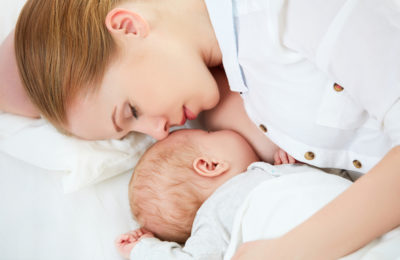 How can I help my newborn baby to sleep is the lament of many a sleep-deprived parent.  As we are focussing on sleep this month with new products being added and  specials on many of our sleep products, I thought it would be a good time to ask some experts for their thoughts on how to help babies to sleep.
Our expert panel are all doulas, helping mums with not only their births and pregnancies but also with some of those postnatal questions about baby.  A doula is a birth support person, for both you and your partner, to help you emotionally and physically before, during and after your labour.
If you have any questions you would like me to put to this panel, please email me at nicole@birthpartner.com.au – I know they would love to help.
How Would you Help a Newborn Baby to Sleep?
"Number one is to have realistic expectations of how babies actually sleep. Babies do wake through the night. And usually often. Some times they'll settle easily, and other times will require much more help from Mum and or Dad.
"All babies eventually learn how to settle themselves, so the best thing you can do is to make this stage as easy on yourself as possible. Co-sleep, or at least keep baby in the same room as you. Go to him whenever he cries – he doesn't know how to 'manipulate' you, and you are not spoiling him by reassuring him. Wear your baby during the day. She will love the security and warmth of being so close.
"When you baby is a little older you may look into implementing a routine, but for a newborn, all you need do is comfort them through this transition."
– Jessica Nash
www.jessicanash.com.au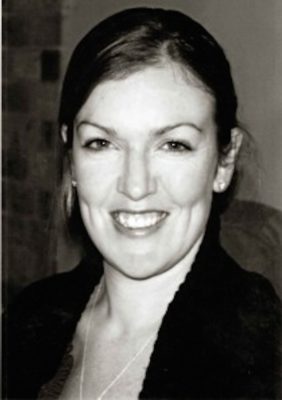 Your birthing day is so much more than one day in your life. It is an experience you will never forget, and my belief is that having a birthing experience where you feel safe, supported, and empowered, will deeply influence not only your bond with your baby, but your entire being as a mother. Likewise, feeling supported during the postpartum period can have a profound effect on your wellbeing.  If you are looking for practical, informational, and emotional support for your pregnancy, birth, and postpartum period, and are on the Coffs Coast of NSW, please contact me for an obligation free chat. I'd be honoured to support you on your journey.  www.jessicanash.com.au
***
"I think the easiest way to get a newborn baby to sleep is to keep her close to you! Babies move from the womb and the 'third trimester' of your pregnancy, into the 'fourth trimester' after they have been born. They still crave the security and sensations of being close to their Muma for comfort. Slings or baby carriers are a fantastic way to do this during the day time if you are on the move, whilst safe co-sleeping is a wonderful way to provide this comfort of a night. Other methods to help settle newborns to sleep can be movement (such as in a pram or rocking) and a nice, deep, warm bath before sleep."
– Briony Goodsell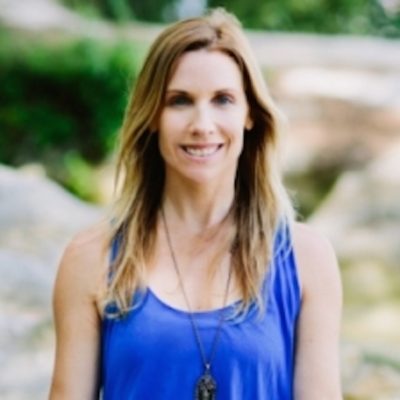 Briony Goodsell is an Ayurvedic Postpartum & Birth Doula and Mama of 3 little people, located in the beautiful Northern Illawarra Region.  She has been working with pregnant women and new mothers for the past 8 years to help them feel supported during their transition into new motherhood.  Briony runs Free Workshops for Pregnant Couples to help new Mamas avoid feeling overwhelmed and anxious in new motherhood.  www.thenestingplace.com.au
* * *
"What a tricky question!  There are many "experts" out there who peddle methods and solutions, but I've never found one style that suits every parent.  One thing to remember – babies have been in utero for 9 months.  They haven't felt hungry, cold or a gurgling digestion.   Being born can be a hard adjustment for some little ones! I find it strange that our culture believes that a newborn should sleep separately and be independent as soon as possible.
"I suggest to my clients they explore the concept of the 4th Trimester.  Human babies need extra time to adjust to the outside world, which means being fed according to need and being snuggled for the first several months.  Breastfeeding, co sleeping and babywearing all meet the needs of babies and parents.
I have some favourite authors and resources that I like to share with new parents:
Pinky McKay
Dr Sears
Elizabeth Pantley
The Wonder Weeks

– Lynda Hay, Doula and Owner of Chrysalis Birth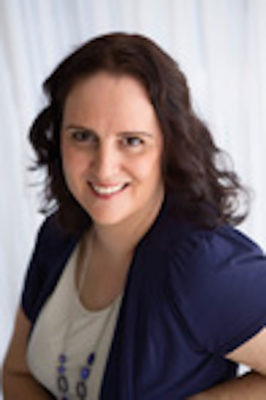 I have been working with women and their families in the Far North Community for nearly 15 years. I am passionate about ensuring that women are fully supported during their journey with their little one.  Over the last few years I have expanded Chrysalis Birth to include a number of other doulas to provide more support to our community.  Together we provide comprehensive support to families throughout pregnancy, birth and baby.  Not only do we provide birth support, we also specialise in Placenta Encapsulation; Stillbirth and Bereavement support; Birth into Being and postnatal services.  For more information, feel free to contact Lynda at www.chrysalisbirth.com
* * *
"It is only natural that babies sleep better when in close proximity to their mother, so babywearing and cosleeping will definitely help babies feel safer to be able to sleep, just like it is commonly practiced in traditional cultures all around the world. When my babies were young, I would babywear during the day or use a baby hammock to put them in if I needed to put them down, which gently rocked them back to sleep if they stirred. I also used a soundtrack of heavy rain which helped them to nod off, but some people use a recording of a heartbeat or white noise!
"At night when they would wake up to feed, I was right next to them and the quick access to the boob allowed us both to fall quickly back to sleep without too much disturbance. If this doesn't work and your baby is very unsettled then further investigation may be warranted. For example to a nutritionist/herbalist or naturopath to investigate if food intolerances are causing colic from your diet, a lactation consultant to check baby for tongue or lip tie, or a paediatric chiropractor or osteopath if birth trauma has caused misalignments resulting in physical pain."
– Virginia Maddock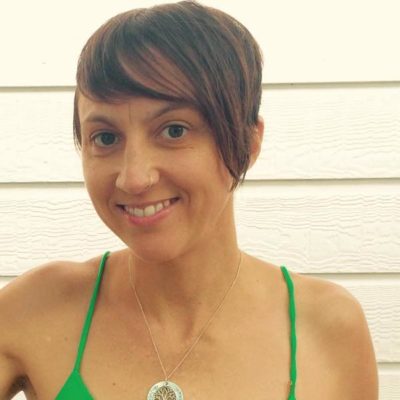 Virginia Maddock is wife to a kiwi, and mother to two home-born boys, 2 rescue cats and 3 chickens. She works as a doula, birth photographer, placenta encapsulator, herbalist and nutritionist for her business Natural Beginnings, which allows her to follow her passions in natural birth, health and parenting. On the side she also teaches men how to be great birth support partners at Beer + Bubs(childbirth education for dads at the pub), as well as volunteers as Coordinator for Homebirth Access Sydney, and as Assistant Editor for Birthings magazine.
* * *
Helping a newborn baby to sleep is not always easy, and as you can see from the suggestions above, sometimes they just need to be close to you.  We have a range of products which may also help, including a wonderful choice of co-sleeping bassinets, wraps and noise devices (like the new Baby Shusher).  You can see more in our Sleep Store.
You may also be interested in our blogs on:
Whether you are still pregnant, or you have a gorgeous newborn, the right doula can be there to help guide you and offer ideas and support.  Enjoy your pregnancy, your birth, and your baby, we would love to help answer your questions, or to hear your story – you can email to me at nicole@birthpartner.com.au
Don't forget to sign up for our newsletter here, and join our growing Facebook community to stay abreast of Birth Partner's new products and special offers, as well as great information about pregnancy, birth and baby.